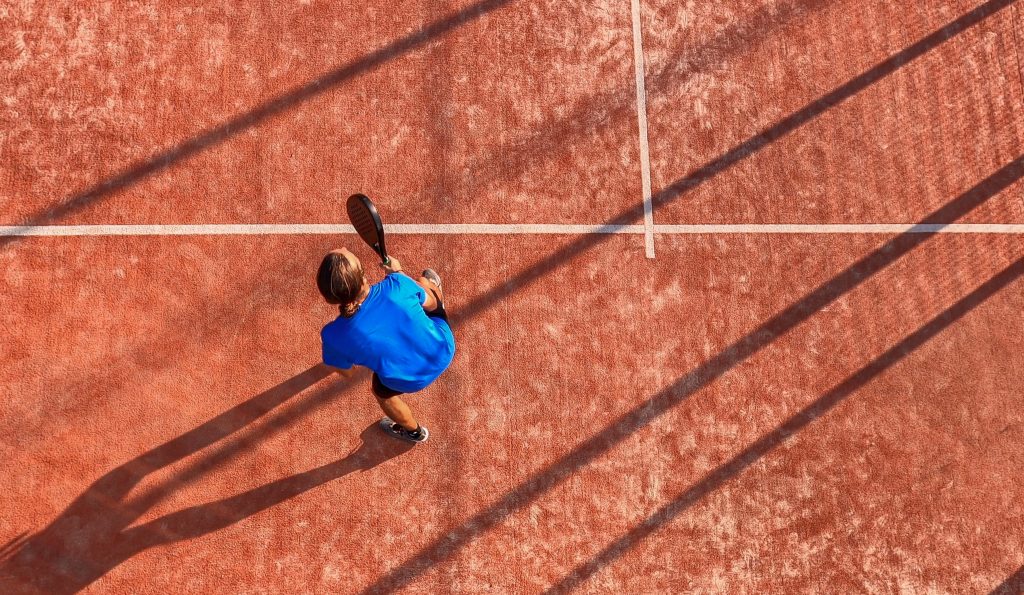 Game On
Welcome. You've found your people. Experience indoor padel tennis at its best. Level up your game. Hang out. Unwind. Meet your squad or make new friends. Arrive as an amateur. Leave as a Pro. Give us your best serve
About us
Story of Rally
We love Padel as much as you do. Our exquisite indoor Padel courts at Al Quoz, Dubai feature international standards, professional coaches, cool interiors, premium facilities, complete with a healthy food cafe and merchandise store - so you can bring your best to the game all-year-round. Call up your friends and plan your next hangout. Here's a place that just works.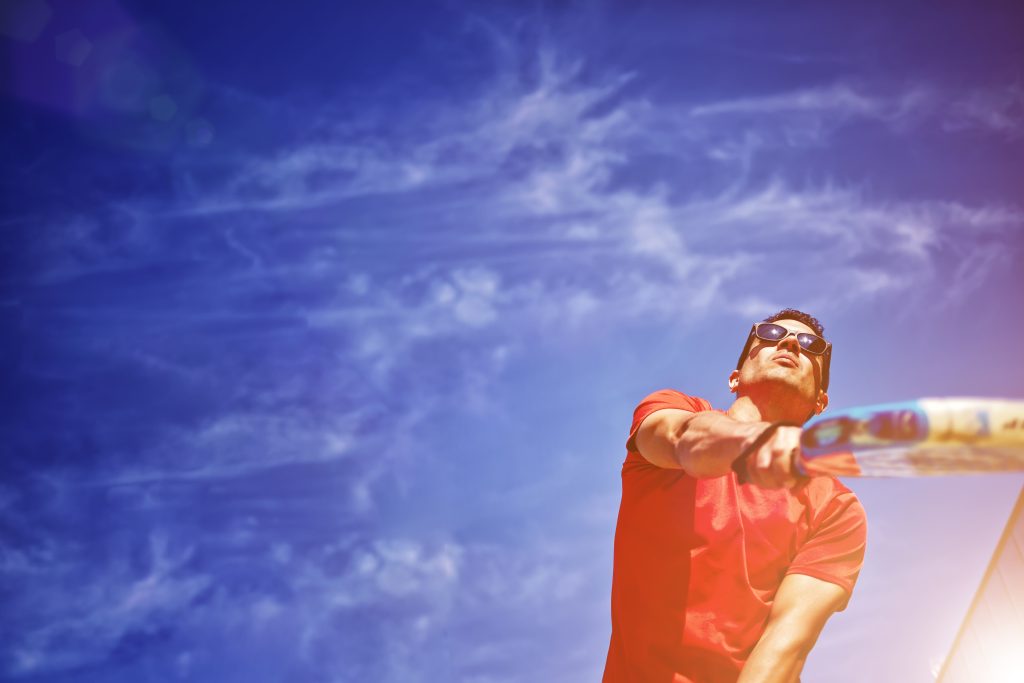 For the love of the Game
Padel is a complete sport. It takes the best of body and mind - split-second reflexes, thinking on the feet, strategizing as a team, and sharing wins. We are here for the love of it all.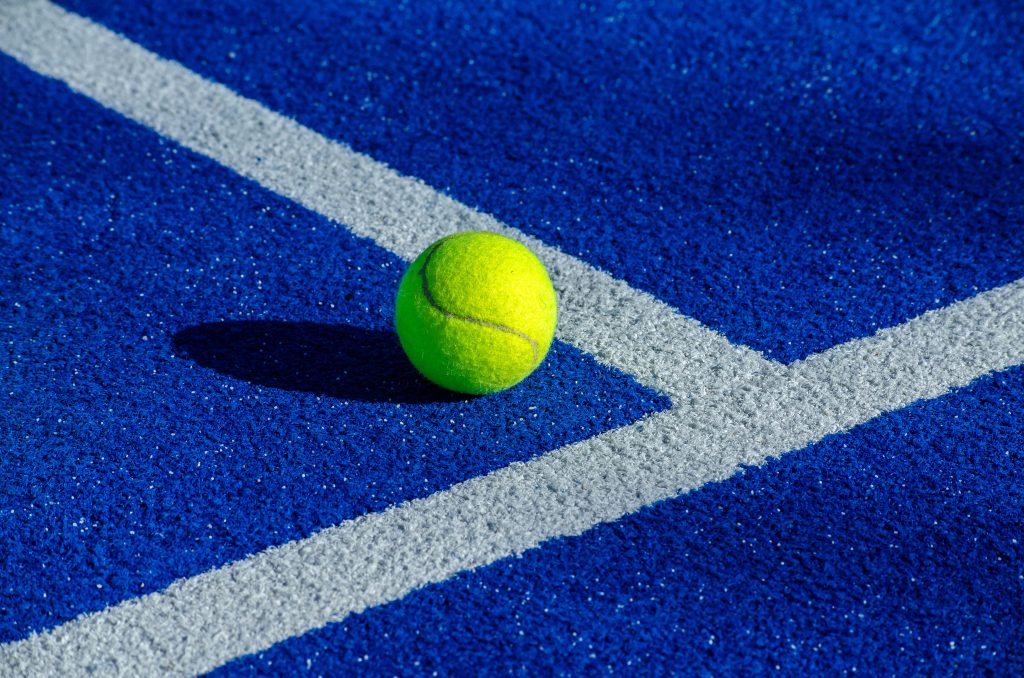 Facilities that click
From the minute details like on-court lighting and materials to the internationally certified facilities - we help you hone your game with precision.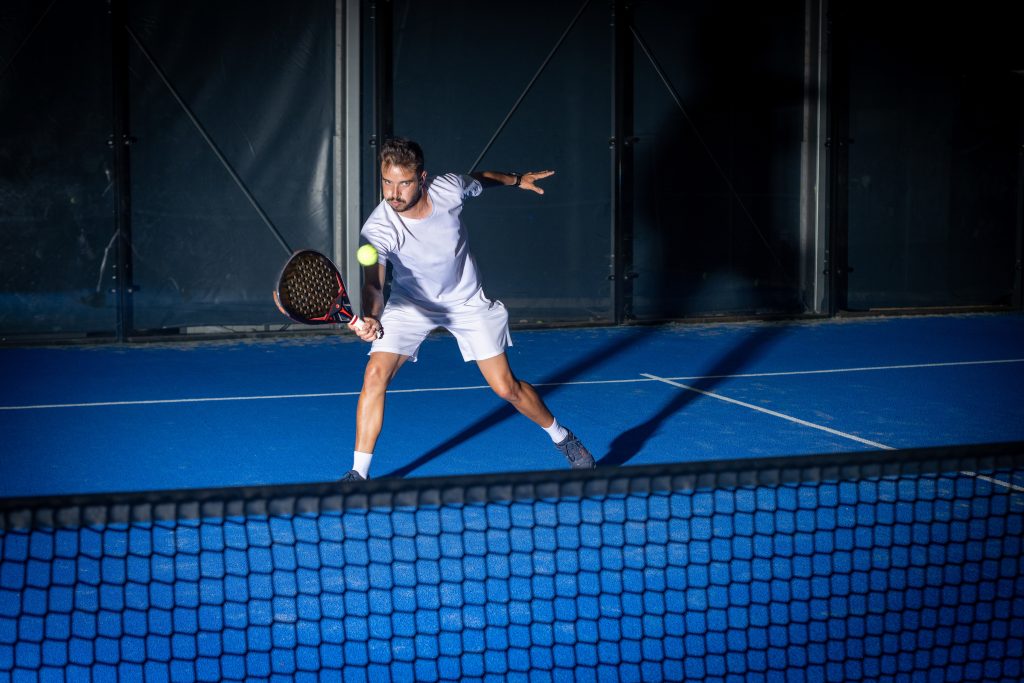 Power coaching
We focus on what matters - You. Master the shots. Read the game. And then define the game for your opponent. Find your groove. Above all, unleash your authentic style.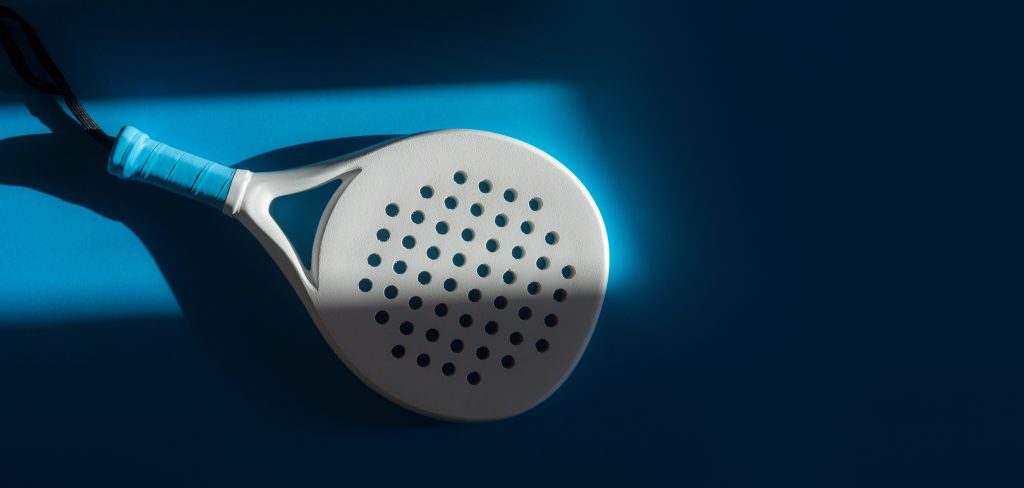 Make your mark
And make it count. Express yourself with your Rally merchandise of your choice at our store. Create your squad-code to add the style to your swing.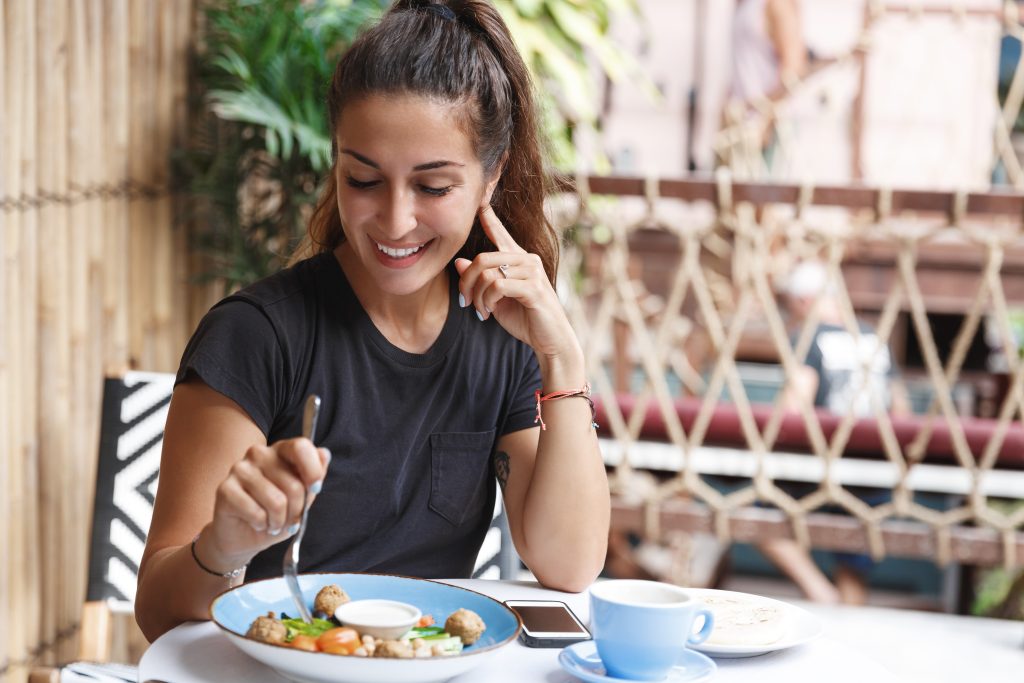 Fuel up
Because what's a game without food? Grab a quick healthy bite with your padel pals, have convos and chill out for the rest of the day
Contact us
We'd love to hear from you
Our friendly team is always here to chat.
Call Us
Sun - Sat 7:30AM - 12AM
Chat to Support
We're here to help. WhatsApp
Visit Us
See you at the Club
21b Street, Al Quoz Ind 3, Dubai